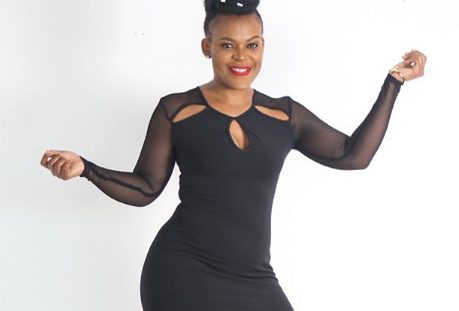 Zodwa Wabntu is presently enjoying life and she's recently revealed that she's all for the money.
Still in the money making business, a musician paid her R20,000 to be on his music video.
Zodwa shared part of the video on Instagram and made fun at the singer being scared of her on scene.
In addition to the gist given to her fans, the dancer said she doesn't do free music video.
"So @krush_er after paying R20 000 for me to be on his Music Video Song?? He is Scared of me????He Told his Bosses he wants Zodwa wabantu. Bamba indunu le you payed for it???? @krush_er. I don't Do Music Videos for Free. Don't invite me," she said.