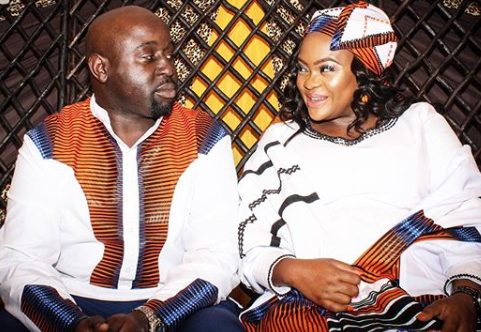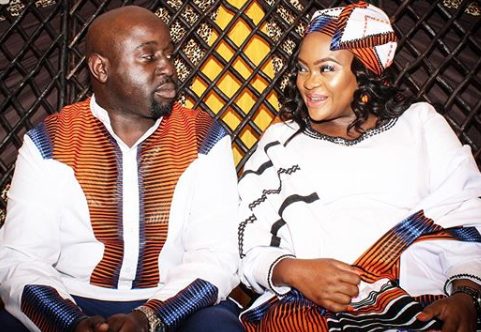 SA actress, Kayise Ngqula remembers late husband, Farai Sibanda, who died in a car crash in June.
The TV host shared a snap of Farai cuddling their first baby boy and captioned it with an emotional long note.
Kayise revealed that she's been dead since the day her husband died, but, hence, she's going to start living.
"At this exact hour, 18:30 pm 22 June 2019 you departed and left us with a world so somber and bitter without your love and care to look forward to. It has been so painful to bear because it also marks our son's birthday week. 3 months without you, wow I would have never thought to make it."
"I didn't want to. It isn't okay, it never will be but it's time to start living because Lord knows I've been dead inside. I don't promise not to stumble, only to keep trying to get up. I know you would have never allowed me to give up. Not when you've left me with so much to live for. You're my breath, my heart and soul and a part of my everyday. Standwa Sam you're seated at the right hand of the Father, lead me."
 

 

 

View this post on Instagram

 

 
 

 

 

View this post on Instagram