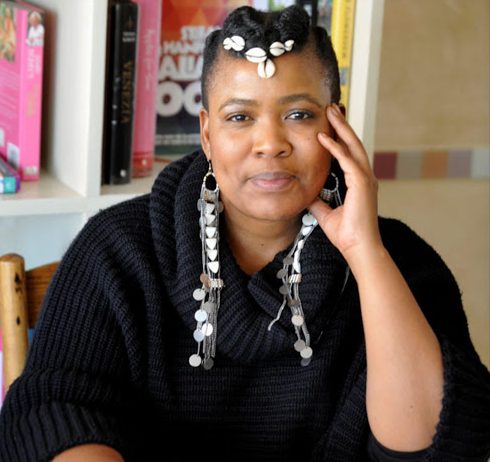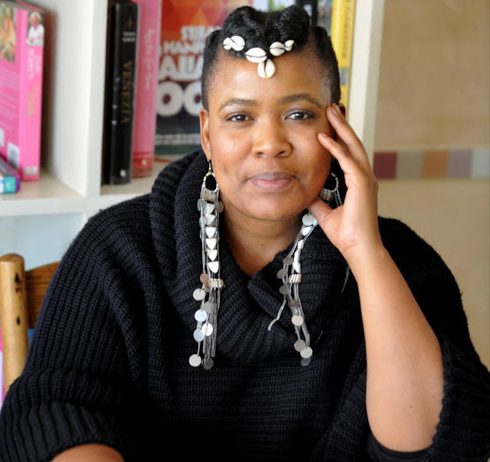 SA musician Thandiswa Mazwai bid award-winning singer, Sho Madjozi goodbye, after watching a video of the American wrestler, John Cena dancing to the hit song named after him on The Ellen Show.
On Twitter, the veteran musician congratulated Sho's success on the hit song, John Cena and bid her farewell like she did actor and musician Nakhane Toure.
Babe!!!!!!??? Can we wave goodbye to you like we waved to @nakhaneofficial like goodbye babe! Go tour the world! Go be a world star! Like famba babe?? Don't forget us. https://t.co/Kw2bQ5muJX

— Aaaah Zanomculo (@thandiswamazwai) September 30, 2019
Thandsiwa further acknowledged other female stars who have flagged South Africa to the world.
"Sho Madjozi. Moonchild Sanely. Busiswa. These girls are serving and I'm all about it!" She tweeted.
Sho Madjozi. Moonchild Sanely. Busiswa. These girls are serving and I'm all about it!

— Aaaah Zanomculo (@thandiswamazwai) September 30, 2019