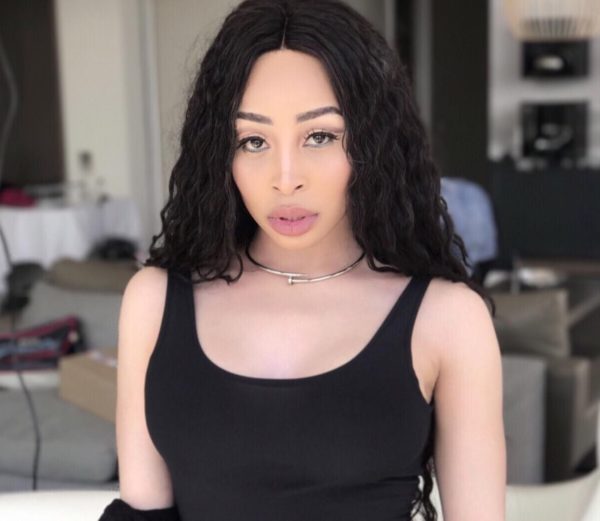 Award-winning actress, Khanyi Mbau slammed pregnancy rumors which was triggered by a recent post of hers' on Twitter.
After scooping an award as the best actress in a motion picture at the inaugural South African International Film Academy Awards, she went on to share a photo of herself in what looked to be a doctors office, getting an ultrasound.
"For every award there is a performance," she captioned the photo.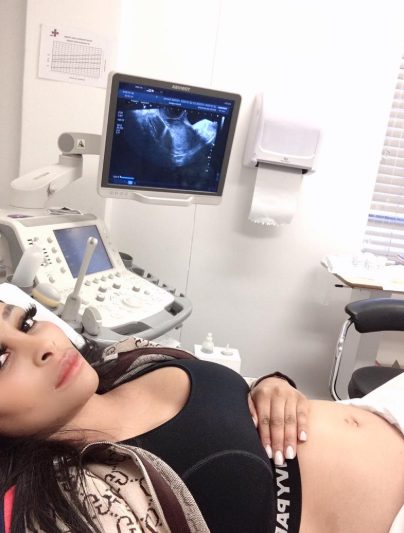 However, while it was assumed by some that she's about dropping another movie, others were rigid on the fact that she is expecting a child with boyfriend, Tebogo Lerole.
Speaking with Channel24, Khanyi cleared the air saying she's not pregnant, but the photo which triggered the rumors is a scene from the movie Red Room, in which she takes on the lead role.
The actress further slammed the rumors on Twitter:
"That's a scene from Red Room that got me the award over the weekend. No babies here."
SPYROS I AM NOT PREGNANT! I won Best Actress Award for that scene. Thank you. Got the love, but no babies https://t.co/VOfFSDfg85

— KHANYI MBAU (@MbauReloaded) October 4, 2019