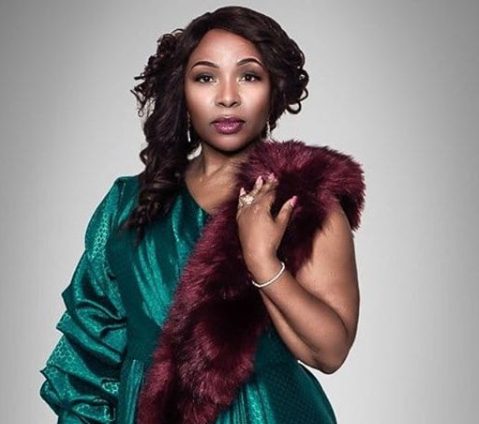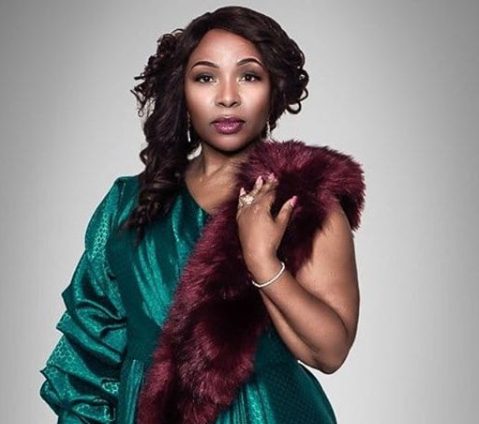 Vatiswa Ndara trends on social media after sending a 6 paged open letter to Minister Nathi Mthethwa against the Fergusons on "ill" offer given her as an actor on iGazi 3.
After Min. Nathi acknowledged receiving the letter, lots of Twitter users dropped a piece of their mind over the issue.
However a legal battle is about erupting between the author of the open letter and the Fergusons film.
Vatiswa got much support from celebs and fans, while a few others slammed the allegations.
Read tweets below:
Here lies the remains of Vatiswa Ndara's acting career that died on 07 October 2019.
Good luck @theVati_Can as you pursue a career in engineering, teaching or whatever…it's been real boo! #RIP https://t.co/aydkfq0TgX

— Rami Chuene??️‍? (@ramichuene) October 7, 2019
I'm so proud of Vatiswa for standing up when so many are silent.This is not about The Fergusons. This is about eradicating archaic systems that continue to oppress our people.

— Masechaba Ndlovu (@MasechabaNdlovu) October 8, 2019
Going through #Fergusons #Vatiswa tweets made me realize something about our people.

Capitalism destroyed our people's minds to the point of normalizing exploitation for the sake of putting bread on the table. Capitalism will never end if we continue glorifying it.

— Mmadikgosi Matshego (@Mmadikgosi_23) October 8, 2019
A lot of these people who are saying Vatiswa is overreacting are the very same people who will come on this App and mock actors when they read stories that an actor has lost his/her house or is asking for donation for a medical bill.

??‍♂️

— Kgopolo Phil Mphela (@PhilMphela) October 7, 2019
I think Vatiswa is highlighting a general industry challenge. I think Ferguson Films are following industry standards, and I think that's what Vatiswa is asking the Minister for. An overhaul and re-look at the dynamics. https://t.co/ds08kLwtxV

— Kgomotso Moeketsi (@KGMoeketsi) October 7, 2019
Vatiswa will be punished for posting that letter but I admire that she did . Respect .

— Bhut' Masasa (@MsMasasa) October 7, 2019
I truly hope Vatiswa Ndara is able to work again, no one who has ever spoken up about the ill treatment or exploitation in that industry has ever carried on to enjoy "success"?

— Nandipha Dubula (@Nani_Dubula) October 7, 2019
No one forces you to sign a contract for a certain job. Vatiswa should have just quit and get another job. You cannot expect millions if your an employee. Millions are for bosses. #Fergusons pic.twitter.com/kueOV0L0yX

— Dr Maheya (@johny_theblessd) October 8, 2019
There are so many people on here and out there with slave mentality bashing Sis Vatiswa. It's okay.. we are broken together. #IstandWithVatiswa

— #POWER – 25/10/19 (@AmandaBlackSA) October 8, 2019
This is business, you don't like the offer then move on. You feel exploited by your employer? You look for another job with better conditions and remunerations. Vatiswa should just decline the offer and move on hau #Fergusons pic.twitter.com/cdInncIGmF

— V_K?? (@V_K_Bean) October 8, 2019