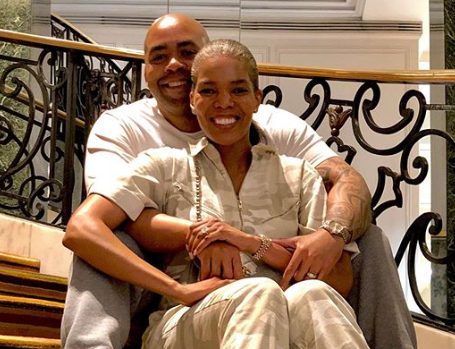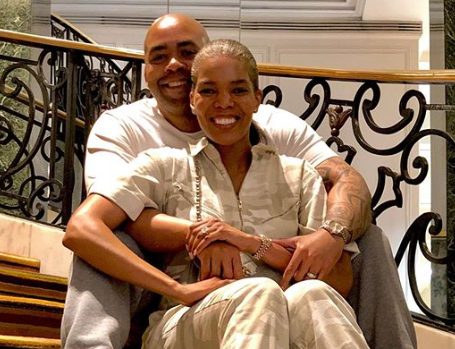 Connie and Shona Ferguson have released an official statement in response to allegations received from actress, Vatiswa Ndara.
Vatiswa and the Ferguson Films trended on social media on Tuesday, after she dished out an open letter to the Minister of Arts and Culture over ill offer received from the production company concerning iGazi season 3.
"Ferguson Films is officially starting iGazi 3 and we would like to offer Vatiswa a global contract for iGazi 3 at R110,000 (before tax) for the duration of the shoot (five weeks). No limit to calls, first call exclusive to us," read a quote, allegedly from an e-mail by Ferguson Films.
Twitter users read the 6 paged open letter and lashed Connie, Shona and the production company for maltreating their actors.
However, the celebrity couple addressed the allegations in an official statement shared on social media and it all boils down to the fact that, "Ms. Ndara is petty," as said in the statement.
It was revealed that Vatiswa declined the offer and that the production company in relation to the ugly incident with Ndara isn't Ferguson Films.
As regards usurping all of money for their good life, the Fergusons said:
"The Jab from Ms. Ndara is petty, unnecessary and uncalled for."
Read the official statement below: