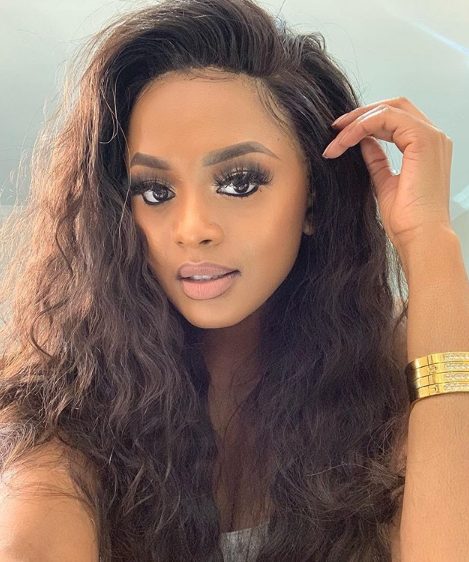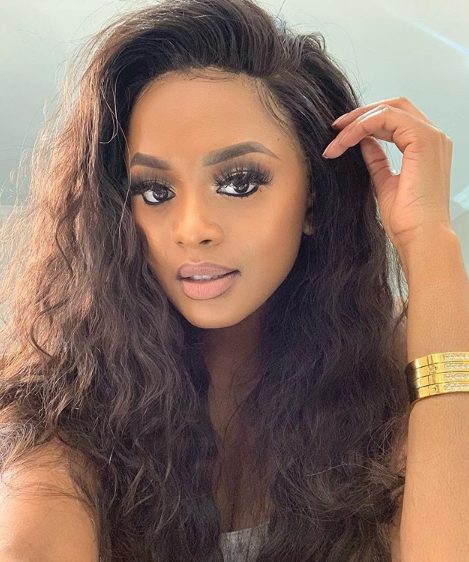 Radio personality, Lerato Kganyago spills the tea on her new YouTube channel talking about love and personal issues.
With 2 guests named, Clara Banx and her cousin Koki on the latest episode, Lerato revealed loosing her virginity at the age 24 and how she feels bonded with her grandmother than her mom.
After Clara spilled that she got pregnant at a young age, the radio presenter's reaction to it was:
"I'm trying to remember what I was doing at that age. At 22 I was still a virgin. I lost my virginity at 24," she said, adding that she was a late bloomer.
Speaking of the bond with her mom and grandma, she said:
"I'm working on being closer with my mum, but our relationship is not as strong as I would like it to be because I was raised by my gran, which is something that happens in most black families. My gran was my pillar … I mean the first time I had a crush on someone or dated someone, my gran would know about it, whereas … even now my mother has no clue what's happening in my love life."
One of the most hurtful criticisms she's heard from a ex friend is:
"We were arguing and she said to me, 'At the end of the day, you can have all this money, you can have all these cars, you can have whatever – but you still don't have a man and a child."
Watch full video here: