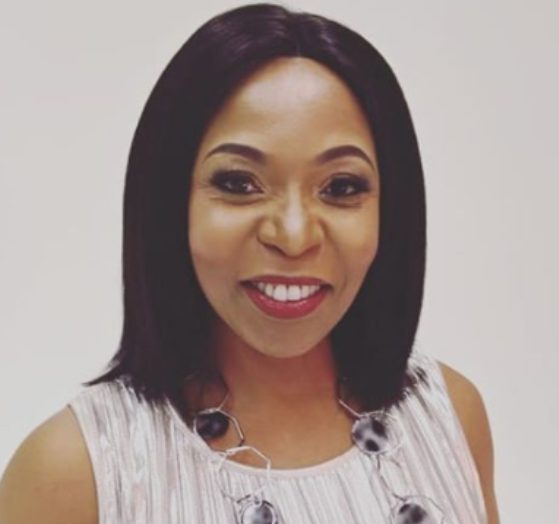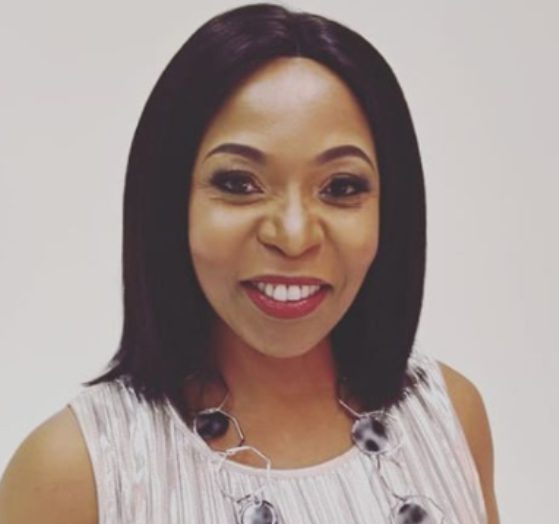 Actress Vatiswa Ndara gave fans the latest update over her plight with the Ferguson Films and Min. Nathi Mthethwa's response to the issue.
The star alongside Connie and Shona Ferguson trended through the week after Vatiswa revealed in a 6 paged open letter to Min. Nathi on an ill offer given her for iGele 3.
On Wednesday, the production company, Ferguson Films responded to all allegations, saying Vatiswa had declined the offer given her and she's being petty with the allegations.
However, on Vatiswa side, she's made a progress with the issue by meeting with Min. Nathi and the Minister tweeted saying:
"Thank you for taking my call earlier Vatiswa @theVati_Can & for taking me in your confidence. I deemed it important that mine not be an immediate public response but one that stems from first embracing you as the actors we dearly love first. I have heard you. We will be in touch."
On the meeting had, this is the outcome below:
Just had a meeting with Minister @NathiMthethwaSA giving me an opportunity to expand on the issues raised in the Open letter. He'll respond to it in due course. He encourages SA creatives to not lose momentum and keep up the burning spirit of progress.

— Vatiswa Ndara (@theVati_Can) October 9, 2019