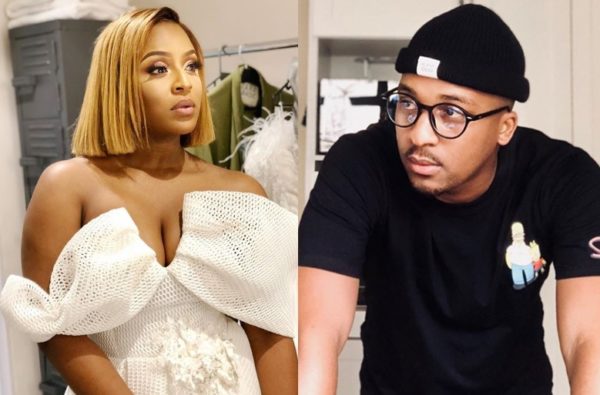 Jessica Nkosi and TK Dlamini keep fans on the fence over the state of their relationship and the question asked is: Are they back together?
The two welcomed a baby girl in October 2018. Afterwards, news of their split was rumored on social media.
In September 2020, According to Channel 24, Jessica confirmed the split.
"I have made the decision to end our relationship. I am no longer with the father of my child," she said.
However, the actress and her baby, Nami appeared on Pamapers' new advert and TK supported by re-posting the video.
In addition to speculations that they might be back together, the two reacted to each other's post with mushy emojis.
"I couldn't wait to share this video?? I'm super proud of Mama and Nami?… I love it❤️," TK captioned re-posted ad video.
"I'm so proud of our little girl ?Siyabonga ❤️," Jessica responded to the caption above.
Reacting to the first post of the advert video, TK sent heart emojis.