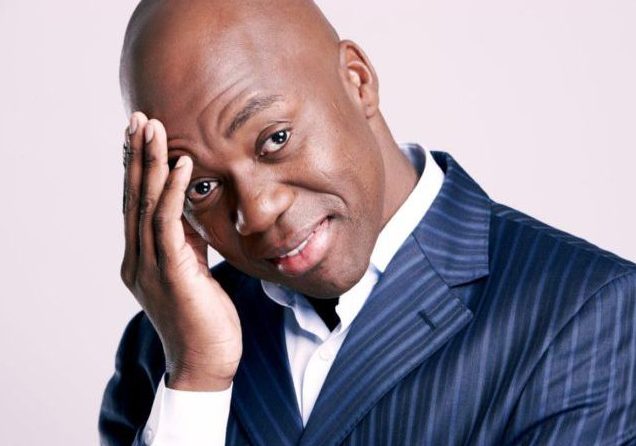 Veteran radio personality, Xolani Gwala's memorail and funeral details are out and confirmed.
The 44 years old died after battling with colon cancer.
It's revealed in a statement that there will be two memorial services held in Xolani's honour. 
The first will take place on Wednesday 6 November at Our Lady of Lourdes Rivonia Catholic Church, while the second, hosted by 702, will happen on Thursday, 7 November.
Xolani will be buried in his hometown of Impendle in KZN on Saturday, 9 November.
"A kind request from the family is for no flowers to be sent to the family home, Xolani's heartfelt request was that instead of flowers, he would appreciate donations to the Teddy Bear Foundation to be made in his name," the statement reads. 
Complete details below:
Monday 4 November – Prayer service
Time: 18:00 – 20:00
Place: St Michael's Anglican Church
Address: 73 Mount Street Cnr Bryanston Drive, Bryanston
Wednesday 6 November – Memorial Service
Time: 10:00 – 13:00
Place: Our Lady of Lourdes Rivonia Catholic Church
Address: Rivonia Rd & North Rd, Rivonia, Sandton 2128
Thursday 7 November – 702 Memorial Service
Time: 10:00 – 13:00
Place: TBC