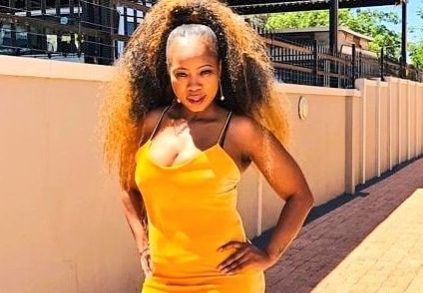 Singer, Skolopad on Monday motivation says she's embraced her beautiful scars, as it's healed by love.
The singer was involved in a car accident over a year ago, after losing control of her vehicle while driving to QwaQwa and she sustained face and legs injuries.
On Monday morning, Skolopad motivates her followers with the snaps of the scars on her legs.
"#Andtheni SAY #MondayMotivation Our scars are signs of God's grace in our lives.With time I've learnt to love and embrace my scars. They are now part of my story. "When wounds are healed by love the scars are beautiful," she captioned photos.