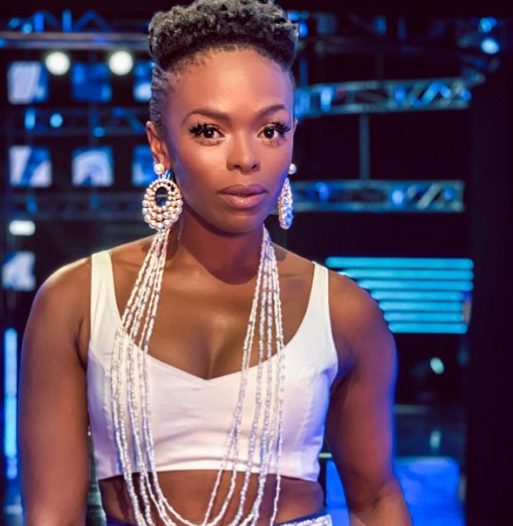 IdolSA judge and singer, Unathi got surprised by a hater on Monday morning after seeing her car scratched intentionally by an unknown person.
In a video shared on Instagram, the star revealed the scratched car and said that she saw it after leaving the gym.
"Hurt people HURT people. How much hurt are YOU admitting to be when you KEY a persons car on a MONDAY MORNING. YOU clearly feel DEFEATED by me and you don't have the COURAGE to tell me?Happy Monday depressed one. And THANK YOU for making me know I DEFEAT you," She captioned video.
Watch below: