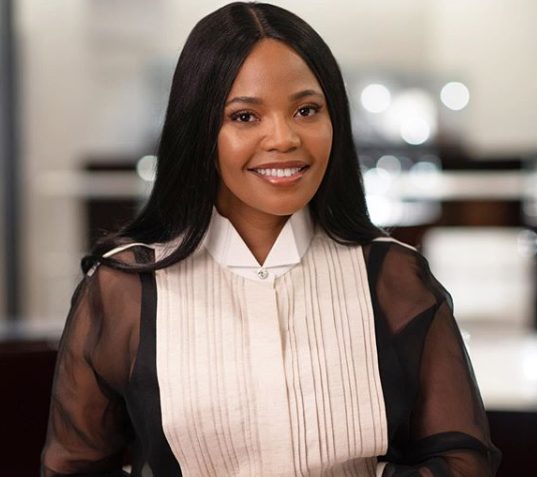 Actress Terry Pheto is said to be planning a secret wedding with lover, Masande Peter and it's to hold next month.
The two have been dating for years but have kept their love life off the spotlight.
According to Sunday Sun, Pheto and Peter, a Xhosa man who is described as an 'IT mogul' got engaged last year.
An insider revealed Terry's bachelorette which has being postponed at the very last minute.
"Everything was going according to plan for the bachelorette until the last minute. She called everybody (to tell them) that she is still stuck in Rome and is postponing the party. "She said she will let them know when is it happening (sic)," the source said.
However, while in Rome the star is feeding her eyes with amazing things.