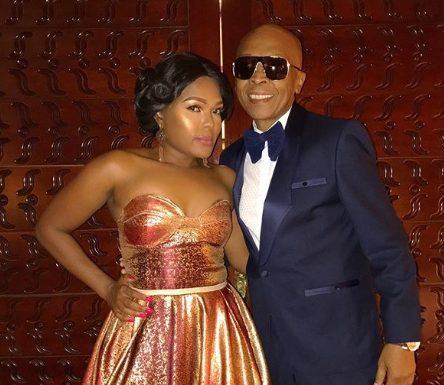 Ann Malinga remembers late singer, Robbie and also spoke about marriage with him.
The mother of 2 recently celebrated Rob's 50th birthday, but despite loosing him, she's made life beautiful.
Ann shared snap of when she was in Paris with him and also on an outing, looking all dope.
Speaking marraige with the late singer, Ann says, his priority is her happiness, and he makes sure she drips at all times.
"I think if I ever let go of myself he would turn from his grave, he always made sure I dripped??? ? #IKnowLove #IKnowHappiness #marriageisbeautiful
Though I don't quite like November & December but November has the BEST memories," she said.
"My Happiness was His Priority? It is now MY responsibility to make sure I am Happy."
Meanwhile, Ann shared a photo that indicates she's starting a new chapter.