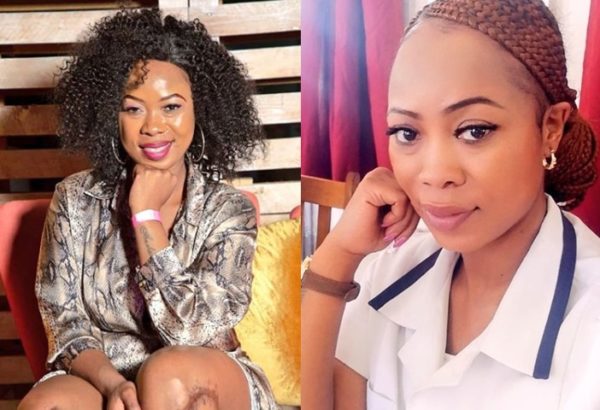 Skolopad isn't ready to loose her professional job as a nurse, as she pleads with fans to stop asking for selfies while she's in the hospital working.
The star is a singer, actress and a nurse and she's been able to balance the three.
The actress took to Instagram pleading with fans not put her precious job at risk.
"Kindly note that when i'm at work, "Hospital", I can't take selfies with you guys, cos that mite put my precious job at risk."