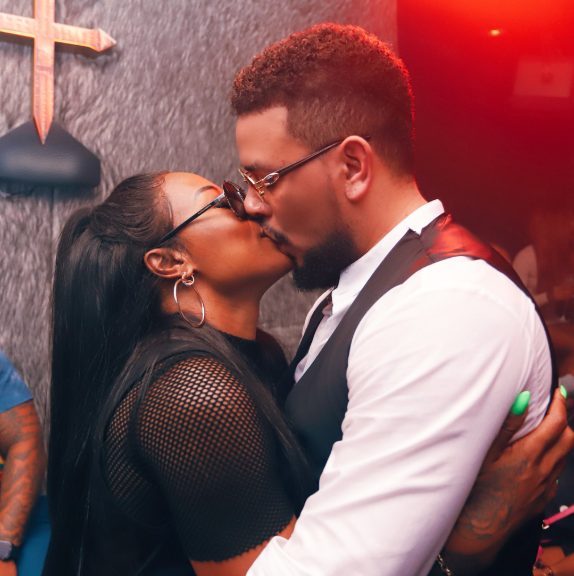 DJ Zinhle opens up on relationship with AKA since getting back last year, 2018.
Despite being reunited, the duo are always cautious about the content they feed fans about their love, thus, making it look private.
However, speaking with the DRUM, the DJ said:
"We are not hiding the fact we are back together."
"We are at a point in our relationship where we do not care too much about what people think. All we are concerned about is creating an environment that's great for our child and making sure her childhood is filled with beautiful memories with mommy and daddy."
"We are very comfortable in the relationship. Things are easier this time around and we don't worry much about people's opinions.
"Before we were too concerned about how people feel about our relationship, how we're seen by the public and what we look like et cetera, but we have removed ourselves to focus on our child."
Speaking about focusing on their child, Kairo Forbes; the young star has partnered with her mom's wrist watch brand, Erabydjzinhle.
Making it her first collaboration.