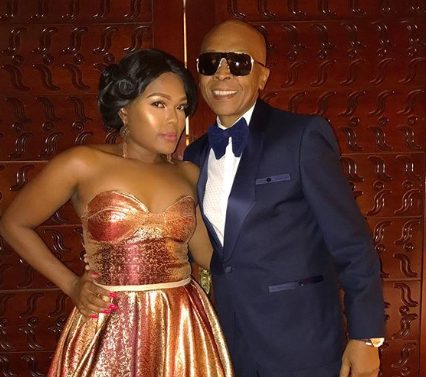 Two years ago, there were dark clouds over the Malingas after the death of the SA musician, Robbie Malinga was confirmed on the 25th of December, 2017, Christmas day.
The late singer's wife, Ann has taken to Instagram to pay tribute to his husband today, Wednesday.
She reveals that December holidays are the hardest.
"2️⃣5️⃣…1️⃣2️⃣..2️⃣0️⃣1️⃣7️⃣ Darkest day of our lives but glorious in the heavens because You gained your Angel wings & flew to heaven. December holidays are the hardest…..??"