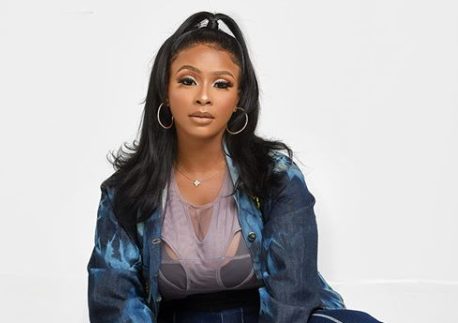 Boity's music break has taken longer than expected and it's got many assuming that she's gone off the track after delving into the rap industry in 2018.
However, the star has cleared every doubt, saying she's very much alive in the industry and not giving up.
"People are assuming that I am just laid-back and not wanting to release new music. I have so much music. I have been ready for the past six months. Things are taking long, but, you know, everything will be fine eventually and you will get all the music that is ready. It is awesome. I think you guys are going to love it," she explained during her reality show premiere.
Meanwhile, the rapper had revealed that she's got record label issues, which is also assumed to be one of the reasons behind the delay of her music release.