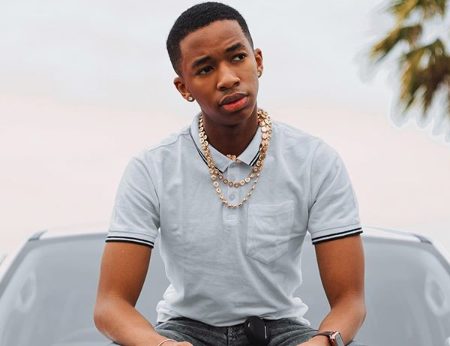 YouTuber and comedian, Lasizwe is left shattered each time Miss Universe, Zozibini Tunzi speaks about her father; And this is because he came from an absent father home.
The TV personality said he was brought up by just his mother and he feels the effect of not having a father figure in his life growing up as a child.
"Whenever @zozitunzi speaks about her father, it shatters my heart! I come from an absent father home, where my mother had to play both roles and it was tough as there were certain things that ONLY a father could instill in my upbringing which I still lack in due to the absence," he tweeted.
Lasizwe further called out other men to value and cherish the fatherhood phase.
"I want to emphasize to every man out there that FATHERHOOD is VITAL! IT'S IMPORTANT in your childs upbringing as it contributes to one's self – understanding," he said.
Moving onwards I pray for every father to gain the courage to be a present father for their children! It doesn't matter what happened with the relationship with you and the mother of the child but BE PRESENT FOR YOUR CHILD!

— Lasizwe Dambuza (@lasizwe) February 8, 2020