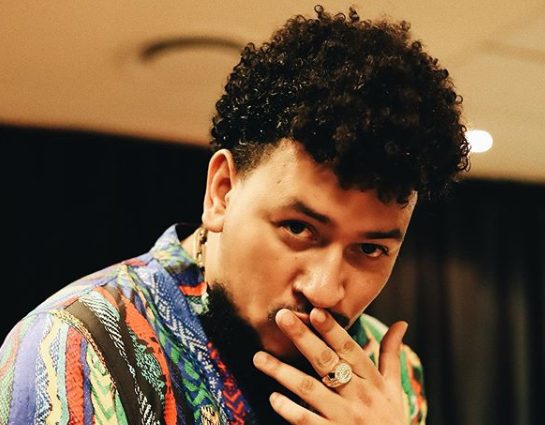 SA rapper, AKA flaunts new hand tattoo on social media.
The star's tattoo was inspired from the love he's got for wrestling.
AKA tattooed wrestler, Bret "The Hitman" Hart's logo on his hand.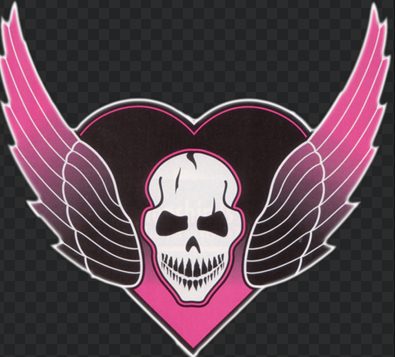 AKA's love for sport is huge, as he had the Man U's logo on his arm years ago.