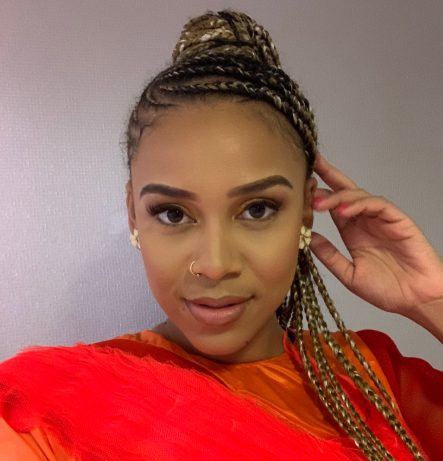 Award-winning singer, Sho Madjozi reveals that the coronavirus maths in SA is tough.
The reason behind this statement wells up from the data inaccuracy of those infected.
The singer believes there are more people infected and she gives a detailed explanation on that.
"Corona maths is tough. We have no idea how many people have this thing. Yes we have 402 confirmed cases on 23rd of March. But it takes 3 days to get results so actually we had 402 cases 3 days ago. Not today they are only testing people who are showing symptoms. Symptoms start showing 2-14 days after a person contracts it. Meaning we had 402 cases over a week ago. We have no idea how many people have the virus at the moment. No idea," she tweeted.
However, Sho Madjozi's advise is for everyone to stay at home.
And you can spread it before it shows that you have it. We really just have to #StayAtHome

— #JohnCena (@ShoMadjozi) March 23, 2020