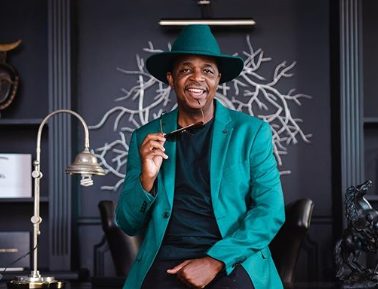 Iconic star, Oskido is set to keep the industry afloat despite the ongoing crisis across the world, which has got lots people isolated at home.
Due to the coronavirus pandemic, shows, tours and lots more have been cancelled.
However, Oskido has planned with some DJs and music artists in the industry to give fans a live perfomance.
The DJ shared video of the stage and every other things being set up.
Doing my part to keep people indoors, entertained and in high spirits. Making sure that the music industry stays afloat. Be safe at home and watch live performances from our upcoming streaming service, he captioned video.