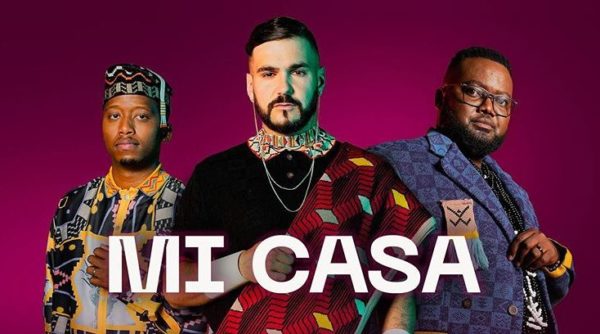 Award-winning SA music band, Mi Casa announced on social media that they are now signed to Universal Music group and Afroforce1.
"So it is with HUGE PRIDE and honestly so much love that we announce a GLOBAL RECORDING DEAL that we have just signed with @umgsa and @afroforce1 !!!! More proud we could not be! To the team at Universal and Afroforce, all the people we've met in the last couple weeks from all over the world that are now apart of the mission to get this band to new heights … we welcome you to MI CASA!"
The music firms also took to Instagram to welcome the music band.
"@afroforce1 records and UMG proudly welcome 5 X SAMA Winners and Multiplatinum trio @micasamusic to the family"
In a lengthy note, J Something who is a member of the band said it's a dream come true, and he's grateful for the opportunity.