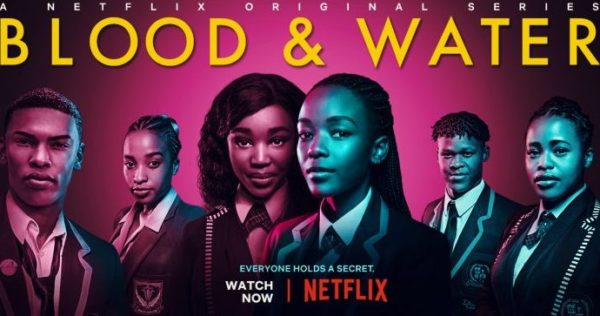 SA Netflix Original series, Blood and Water tops chart since it got premiered on the 20th of May.
The series is number 1 on Netflix USA, France, The Bahamas, Nigeria, Libya, Trindad and Tobago, Jamaica, Guadeloupe, South Africa and Kenya.
Since it got premiered in SA some of mzansi fave have applauded the good work put into the movie and the next season is highly anticipate by viewers.
South African Netflix original series, Blood and Water is no. 1 on Netflix USA, France, The Bahamas, Nigeria, Libya, Trinidad and Tobago, Jamaica, Guadeloupe, South Africa and Kenya. It's no. 2 in Brazil, no. 5 in Portugal, no. 7 in Germany, Austria and no. 8 in the UK. pic.twitter.com/xgfo6UVI6U

— Africa Facts Zone (@AfricaFactsZone) May 22, 2020