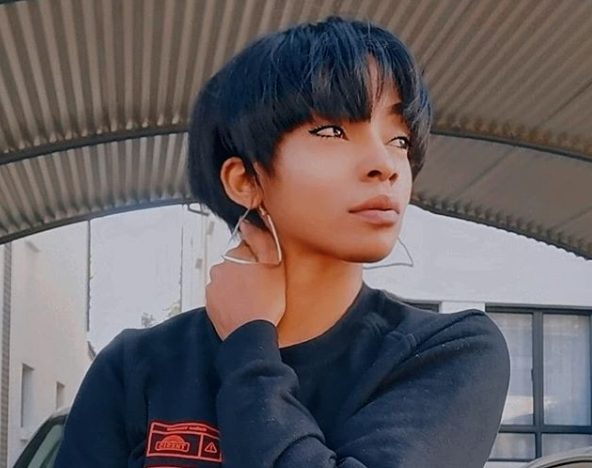 Are you expecting a full project from Rouge? Then you should help raise enough numbers on singles released.
Taking to Twitter, the rapper revealed her need for more support from fans.
"My chat is I can't be dropping a full project yet if the support ain't enough for the singles m…. I got build anticipation and yall got show me its time and y'all ready," she tweeted.
My chat is I can't be dropping a full project yet if the support ain't enough for the singles m…. I got build anticipation and yall got show me its time and y'all ready.

— ONE BY ONE MUSIC VIDEO OUT NOW ❤️ (@Rouge_Rapper) May 23, 2020