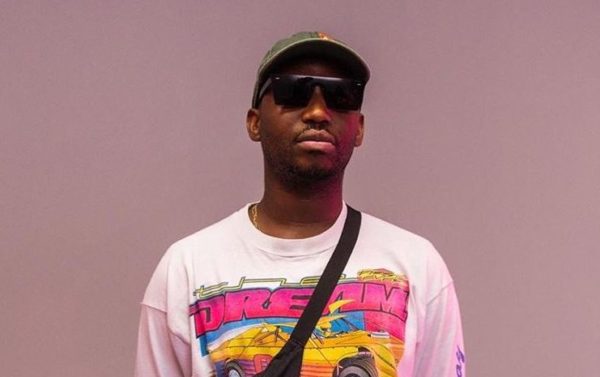 Bhlomington EP was to drop on Friday, 22nd of May, by 12 PM. Instead of getting a release, a video of Okmalumkoolkat apologizing for no-release surfaced on social media.
The rapper said if he was an independent artist, it would have dropped that Friday, but he had to settle some paperwork since he is under Universal Music group label.
However, the new date of the EP release is now on the 29th of May.
In the video, the rapper said: "I know people want to kill me for the EP today. But, I wanna apologize first cause, I also thought it was dropping today, but we're still chasing our paperwork. And I think when I was independent, it was very easy for me to just drop and sort out paperwork later, but I am in a JV situation with Universal and…"
Watch full video below: