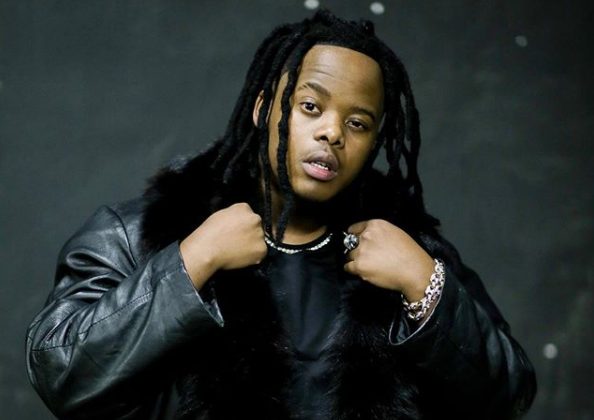 Kid Tini speaks about his beef with A-Reece in a recent interview with SlikourOnLife.
The rapper says he's moved on long ago and the beef is stale. But, A-Reece wasn't happy the last time they met.
Though, he did it for the culture and fun.
"Last time I saw that man, he wasn't to happy to see me, but I'm cool, I've moved on so long ago. I feel it's such old news. I got respect for the man like I said before…" Kid Tini said.
"That sh!t was just a little fun. It was just some healthy competition I felt the game needed at that time," He added