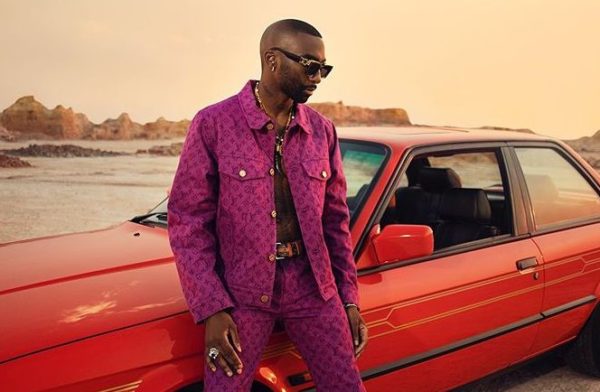 Riky Rick joins the many people across the globe protesting against vile deeds, by doing the Black Out Tuesday post.
However, the rapper isn't impressed with some record labels that partook in the protest.
Riky called them out on Twitter, saying they should release their young black artists from "exploitative slave contracts'.
"RECORD COMPANIES THAT DID "BLACKOUTTUESDAY". WILL YOU PLEASE FREE THE YOUNG BLACK ARTISTS THAT ARE FIGHTING TO BE RELEASED FROM EXPLOITATIVE SLAVE CONTRACTS???" he tweeted.
RECORD COMPANIES THAT DID "BLACKOUTTUESDAY". WILL YOU PLEASE FREE THE YOUNG BLACK ARTISTS THAT ARE FIGHTING TO BE RELEASED FROM EXPLOITATIVE SLAVE CONTRACTS???

— MR MAKHADO™️ (@rikyrickworld) June 3, 2020