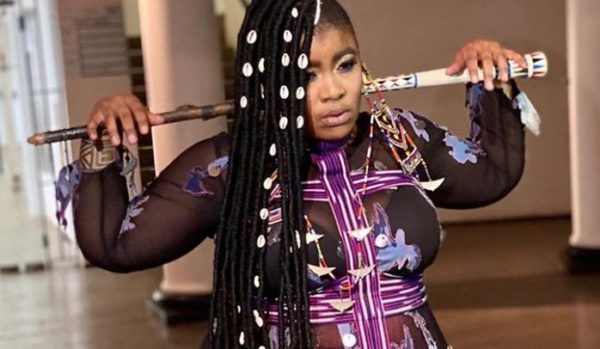 Thandiswa Mazwai, popularly known as King Tha worries over being called "mama", and she's warned Twitter users to put an end to it.
The SA musician said she would prefer being called King Tha, after a tweep called her mama.
"Every time somebody called me mama I think..Malaika is that you??…I guess us 70's babies just refuse to grow up! Call me KingTha. You say mama when I turn 75," she tweeted.
Every time somebody called me mama I think..Malaika is that you??👀…I guess us 70's babies just refuse to grow up! Call me KingTha. You say mama when I turn 75😂😂 https://t.co/H6SI0wekhh

— SANKOFA album&Doccie 2021 (@thandiswamazwai) June 9, 2020