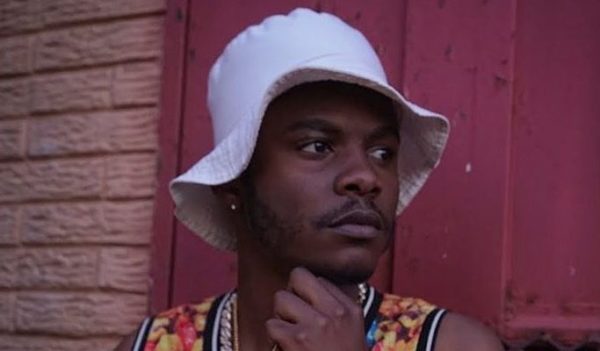 Tweezy is in awe after finding the secret behind most YouTube vloggers' beautiful looks.
The music producer tried it out and it worked for him.
Tweezy said the ring light is a beauty enhancer.
"My light ring pulled up today. No wonder all you YouTube vloggers look so gorgeous…LOL the jig is up," he revealed.