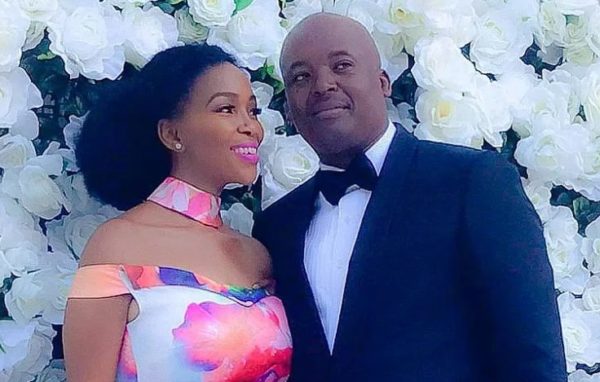 Nhlanhla Nciza and ex-hubby, TK shook social media users with the separate celebration of their son's birthday party.
The singer announced the divorce between herself and TK on social media in 2019.
In celebrating their son's birthday, the duo had different themes and shared snaps on Instagram.
While TK had a Barcelona football club themed birthday, Nhlanhla had a super-hero designed cake for the young boy.
Was it the divorce that caused the separate parties or Covid-19?
The answer is best known to the parents.