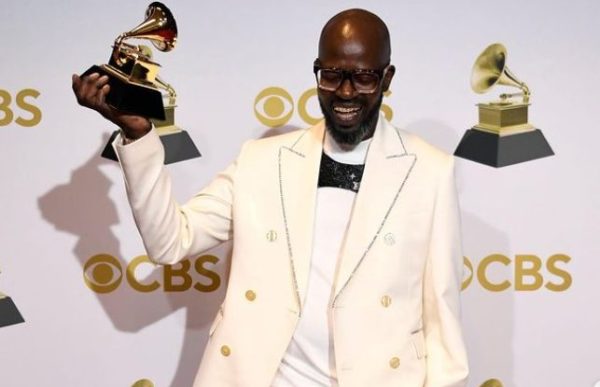 The divorce rate worldwide has been on the increase annually and South African celebrities are a contributor to the increment.
Over the past years, we've recorded the crash of more than 5 celebrity marriages which was caused by reasons best known to them.
Some divorces were simple but others were dirty and dramatic; we are going to talk about SA celebrities who looked better after their divorce.
Below are the 10 South African celebrities who look splendid and better after divorce:
Minnie's divorce from Quinton Jones shocked lots of netizens as their marriage was idolized by many. The two divorced after four years of marriage and were blessed with a son. The TV personality got fans drooling over her recent snaps as she looked sizzling; she's also changed her apartment and living her best life.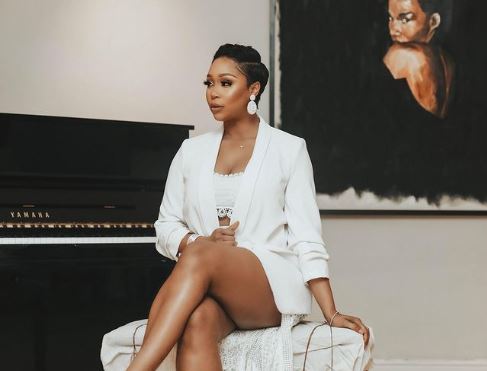 This marriage got many shocked as they spent lots of money in other to have the wedding of their dreams while planning their third wedding ceremony which is to take place in Italy, they dropped a bomb which is their divorce and it was dirty and dramatic as they dragged each other in court over property and abuse allegations. Somizi's life seemed like it was crashing after the divorce as he became jobless, but he's doing very well for himself now as his loss has been restored in multiple folds and he seems to have moved on with another lover, also Mohale.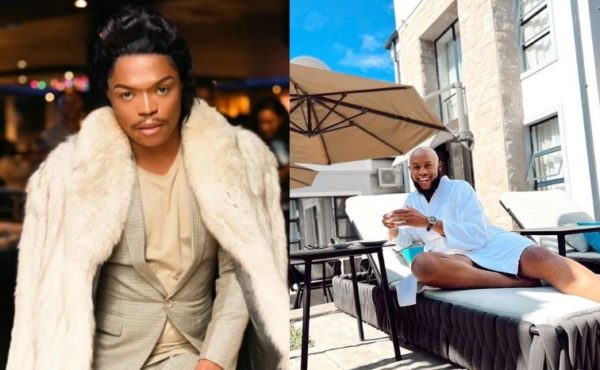 3. Black Coffee and Enhle Mbali
The international DJ is now a Grammy Awards winner, which he secured in 2022 after his divorce from Enhle Mbali.
The divorce was also dirty and it made headlines for years, as Enhle dragged the father of her sons to court over being abused among other issues. The actress seems to be doing well for herself too, though, though the two are now on good terms.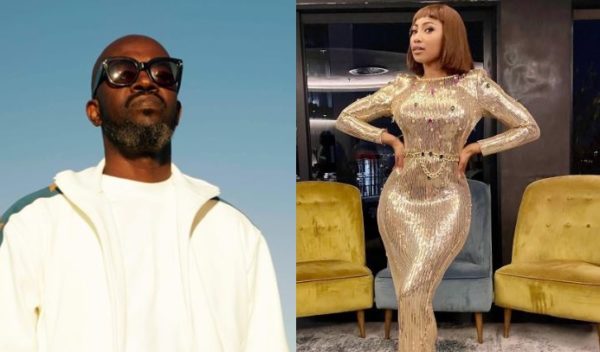 4. Lootlove Luthando and Reason 
These separated a few months after the birth of their twins. The reason behind their split was unknown but they kept things private. Following their split, Lootlove went through difficulties while Reason's music career was almost crashing. However, the two are doing very well as Luthando now hosts Africa Now show and bagged a deal with Krone, while Reason whose alter ego for Amapiano genre is doing very well with the name Sizwe Alakine.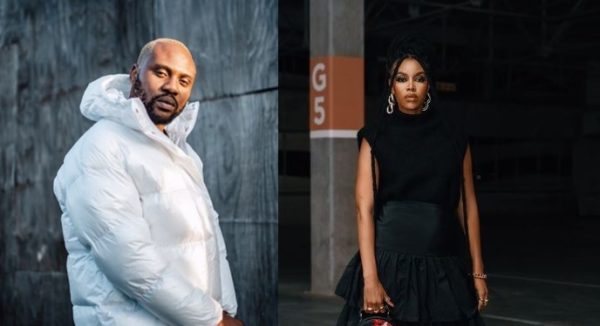 5. Sarah Langa
SA fashion influencer went mom about her marriage with businessman Jehan Mackay but it was obvious that the union had ended, which she confirmed after a while by claiming she's single. The star is living her best life and getting luxury-drenched.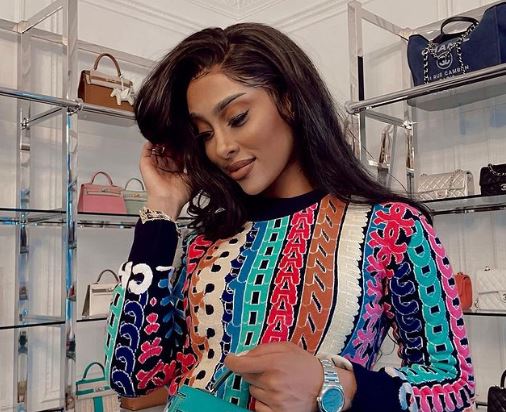 6. Nhlanhla and TK Nciza
Nhlanhla was talked about after Minnie's divorce as many assumed divorce is a glow-medicine due to how the singer has managed to look young and fine despite being in her 40s. After 15 years of marriage, TK and the singer divorced and they've been co-parenting.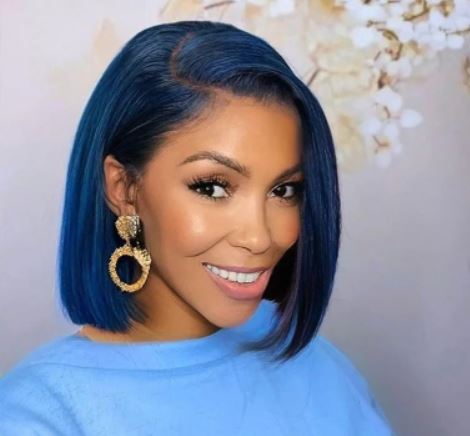 7. Skolopad
The actress who is also known to be a nurse divorced her husband and even hosted a divorce party. She's enjoying every moment now and working towards being better.