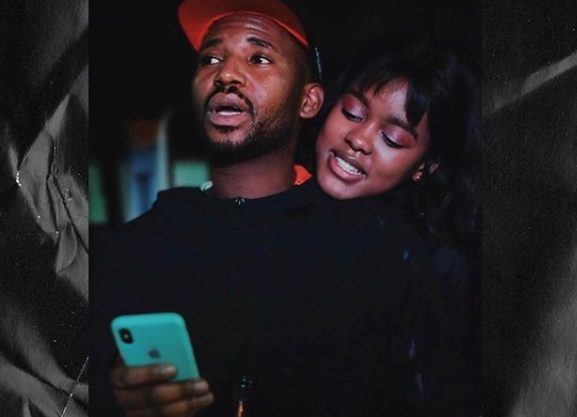 Okamalumkaat flaunts photo of a lady the second time, just when thoughts are unsettled about his relationship with the unknown lady.
The rapper's content is usually about his merch and songs. However, he stuns fans with an intimate photo of himself and a lady.
After some hours, he dropped a second photo of himself with the said to be girlfriend.
Fans don't need their doubts cleared anymore, as they are sure, she's their fave's lover.