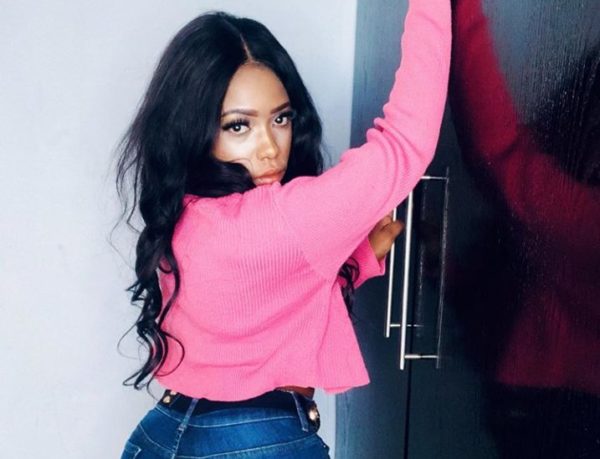 Looks are extremely precious to music artists, as it defines their brand; With no doubt, Gigi Lamayne is re-branding herself.
The rapper whose contents has been evolving on social media dropped another fire look of herself.
Should we say Gigi looks more "hip-hop-ish"?
The star tinted her hair gold, rocked some loud jewelries and wore her teeth grills.
Check out looks below; Hit or Miss?