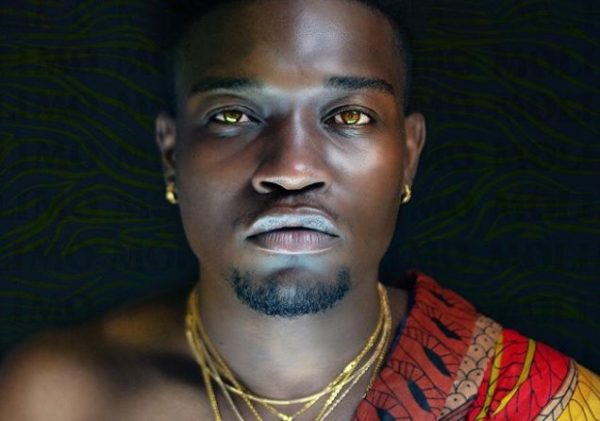 Manu WorldStar has received the support of SA artists after speaking about his debut album which is unreleased and a new single which will drop next-week.
The music artists detailed in a short note the reason behind his album title, Molimo.
"For 2years, I've been working hard to try and find the best way I can to share the deepest thoughts and desires of my spirit. It is this reason why my album title is #MOLIMO, meaning 'MY SPIRIT' in Lingala (my mother tongue)" he said.
"I'm finally ready to share with you what I've been delicately keeping away from the world. NEXT WEEK FRIDAY, 26 JUNE 2020 – I will be releasing my official single titled #CHOKO from my Debut album titled #MOLIMO. My album will also be available for PRE-ORDER NEXT WEEK FRIDAY," Manu added.
ITS A ABOUT DAMN TIME https://t.co/qIPhIRco2C

— ONE BY ONE MUSIC VIDEO OUT NOW ❤️ (@Rouge_Rapper) June 18, 2020