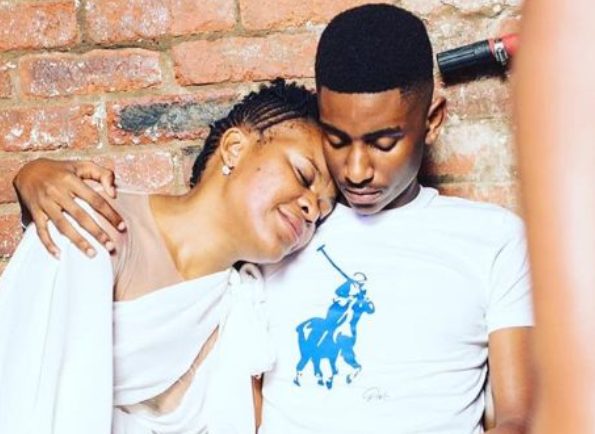 Few months ago, it was all rosy and mushy between Zodwa Wabantu and Vusi, but end had no form of sympathy.
Vusi finally opens up about reason behind their split; Saying he had no choice than to dump the dancer.
"I dumped her because she posted something I didn't like on her social media accounts. What she posted reflected badly on me and I told her that. I don't want to get into detail about the break-up, except that many things happened after that incident, things that were intolerable for a guy like me.
" I'd never expected them to happen but they did. Those things drove me over the edge and the best option was to dump her. I told her I want out of the relationship and she understood."
However, Zodwa who revealed she wants her man back in May, 2020 changed her mind after Vusi's spill out.
"He did not tell me that it is over, but he is avoiding me that is why I even posted on social media that it is over between us. He is not talking to me, he does not take my calls… I want my man back."
The business says she wants him no more and that she had s*x with two industry guys after their split.
"I'm over Vusi already! In fact, I've already f**ked two guys and one of them is well-known in the entertainment industry," she said.
Interesting!