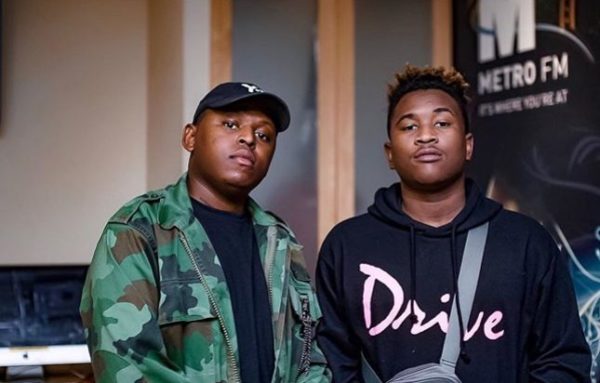 SA award-winning duo, Distruction Boyz have split and pursuing their music career on a solo level.
Despite rumors that the two are involved in a conflict, Zipho "Goldmax" Mthembu told Sunday Sun that there's no rift between them.
"There is no bad blood between us, it's just that we're focusing on our solo careers," he said.
Que said the same and revealed working on his album; While, Goldmax dropped his solo single, Iphupho Lami last-week.