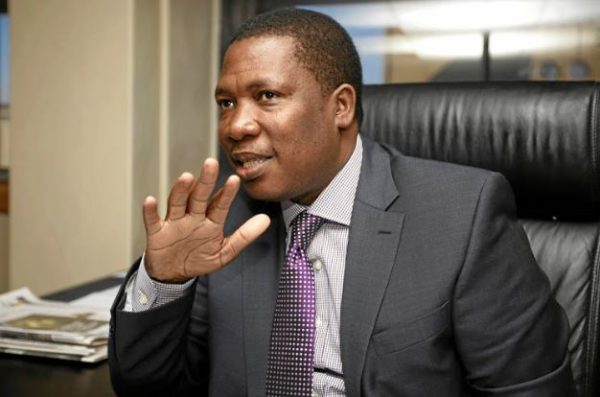 Onkgopotse Tiro Primary School in Soweto has been closed down after teachers accused principal for operating school despite positive cases.
Principal Wandile Kubhek is said to have carried on with schooling for three days despite 4 teachers testing positive for Covid-19.
According to his staffs, the principal kept the matter under wraps. The principal who learnt about the cases on Sunday didn't disclose it to his teachers until Wednesday afternoon.
"He called a meeting on Thursday morning to say that he is aware that some staff shared the information with outside parties. He then said he would find the person or people involved and will 'deal' with them,"a staff said.
Teachers, however, are shocked by the possibility that they had been potentially exposing themselves and students to Covid-19.