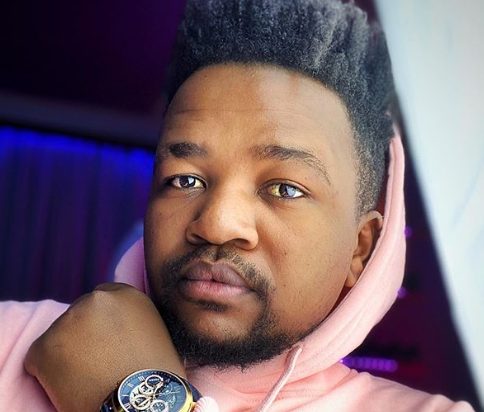 SA music artist, Maraza reveals he's been working over a new project which is an online show titled, Life So Far.
The show is to debut next-week and he's promised to drop nice content which his audience can relate with.
"Ok! Proud moment time! THIS is why it's been a little quieter over the last 2 weeks. This is why I've been surviving in an average 4 hours of sleep a day. First episode drops next week, together with brand new and largely improved live streams, music, and other exciting content. I can't wait to give you this work!" Maraza captioned post.
Watch video below for more details: