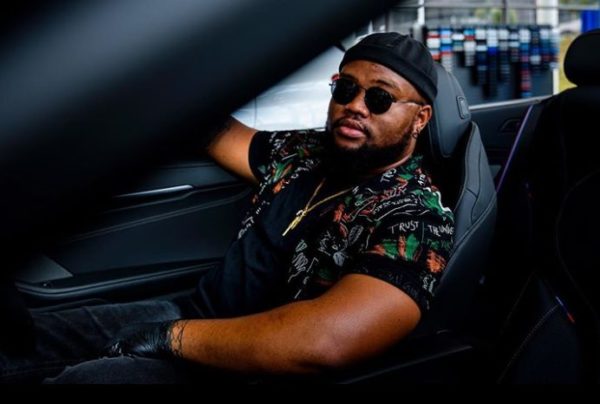 DJ Sabby reveals that he's done Covid-19 test, but yet to get the result.
The increase in the virus case is quite alarming; In other to be on a safer side, the star did the test.
Sabby is also on isolation and working from home.
Most of his followers wished him well.
"As I wait for my #covid19 test results. The show don't stop. Coming to you LIVE from my house, he captioned post.