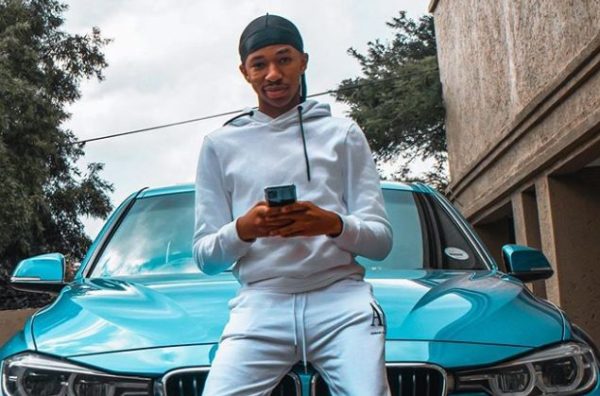 Lasizwe calls out the country's (South Africa) urgency to return back to lockdown alert level 5.
Since the massive outbreak of the virus in SA, the government gave out a total lockdown order. However, as time goes on, it was eased to level 3.
Upon the recent increase in positive cases and death rates, the comedian and reality TV star urged that mzansi should handle it before it goes out of hands.
"As a country we need to go back to LOCKDOWN LEVEL 5 ASAP," he tweeted.
As a country we need to go back to LOCKDOWN LEVEL 5 ASAP https://t.co/RYLjDXTHsD

— Lasizwe (@lasizwe) June 30, 2020