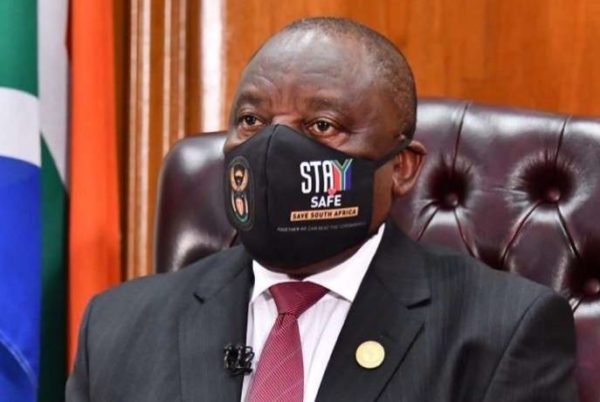 President Cyril Ramaphosa will hold a virtual public imbizo this evening and will interact with communities across the nation on TV, social media and radio.
This comes as a result of great increase in the country's COVID-19 cases.
South Africa has recorded a total of 2,657 deaths as a result of Covid-19 complications.
On Tuesday evening, 6,945 new cases of Covid-19 were reported, with the cumulative number of confirmed cases at 151 209.
The event will be broadcast on radio and television stations across the country at 6pm, while the nation will be able to talk to the president about the problems they're facing as well as having opportunity to offer solutions.