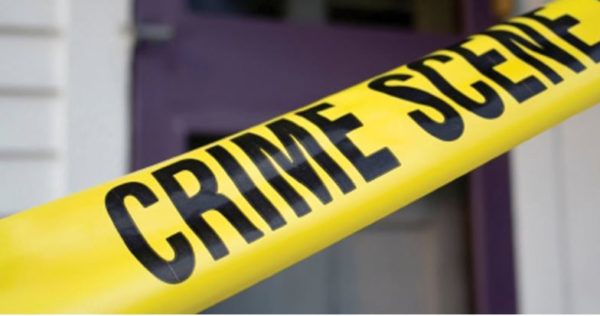 25-year-old North West teacher has been found dead in her home after being strangled, the provincial department of education revealed on Wednesday morning.
The woman was reportedly strangled with her hands and feet tied up in her residence on Monday, near Moruleng in the Moses Kotane Local Municipality.
"The teacher's body was found by her neighbors and members of the school governing body (SGB) after alarm was raised when she failed to report for work", Police spokesperson Brig Sabata Mokgwabone said.
Provincial education MEC Mmaphefo Matsemela who expressed her feelings towards the horrible incident said she was saddened by the murder, saying it was "one death too many".
"As a department we are fighting a common enemy called Covid-19, and we do not expect to lose our teachers in this way. It is heartbreaking to lose a young teacher who could have had a long career".
Investigation into the matter is currently underway and no arrest has been made yet.