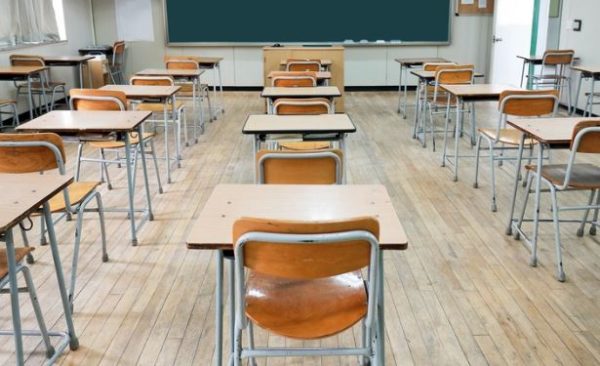 KwaZulu-Natal has declined resumption of Grade R pupils on Monday, 6th July 2020.
The provincial education department on Thursday said, KZN won't be accepting Grade R pupils back at schools on Monday
Council of Education Ministers had earlier decided that pupils in Grades R, 6 and 11 should return to school on 6 July. The decision was made after Basic Education Minister Angie Motshekga met with education MECs on Thursday.
"After careful consideration of all the reports CEM took a decision that only Grade R, 6 and 11 will return to school on Monday, 6th July 2020," Motshekga said.
However, KZN province has taken decision to only accept Grade 6 and Grade 11 on the 6 July 2020, while Grade R learners are to temporarily remain at home and await further advice.
Grades R, 1, 2, 3, 6, 10 and 11 pupils were to resume on Monday to join their join their peers in Grades 7 and 12, who returned on 8 June, after they were away for more than 10 weeks due to the Covid-19 pandemic.