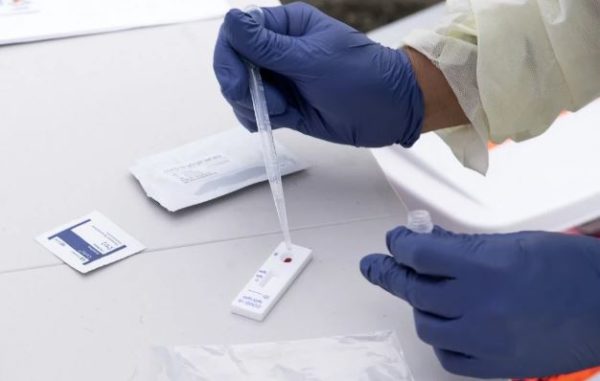 National Health Laboratory Service has fired the courier company that misplaced a cargo of Covid-19 samples in transit on the N2 in the Eastern Cape has been fired.
In a statement by NHLS, the action of the courier company and their staff was due to negligent, and a risk to human life.
NHLS chief executive Dr Kamy Chetty said pathology institution terminated the services of Gibela Trade and Invest with immediate effect.
Asserting the sacking, Chetty said: "The loss of the specimens amounts to a violation of the patient's rights to protection of their medical records, privacy and confidentiality and the right to dignity. It potentially places the lives of those patients and their families at risk as well as those members of the public that may have come into contact with any positive specimens."
On Monday, it was reported that a jogger discovered hundreds of test kits on the N2, after which the courier company suggested that the samples were lost after the bakkie's canvas cover opened without the driver realising it. 
The sacking comes after Health Minister Zweli Mkhize publicly called for the company's suspension.
"The tests lying on the road was disappointing, it seems to be the courier company, we've asked these services to be suspended. We cannot have this type of negligence. We are grateful to those who spotted and reported this matter," Mkhize said.