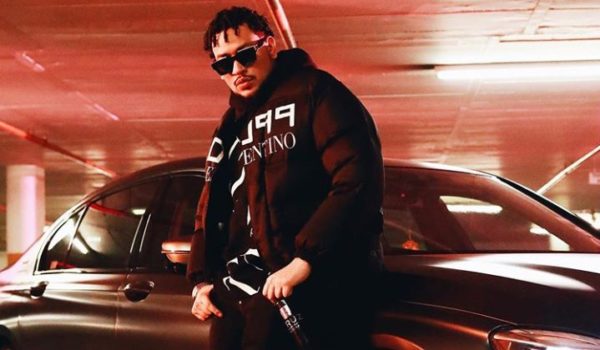 AKA dished out what might seem to be a stinging truth to upcoming artists and he's gone so blunt.
The rapper made it clear in tweets shared that he isn't taking steps back to allow an new act shine, as he opened the industry for himself.
Supa Mega says it's hip-hop and not some play-ground. So, no-one owes you anything. Work hard and make your hustle blow your trumpet.
"When I FORCED my way into this industry, I had to do it amongst some of the greatest names SA has ever seen. This is Hip Hop, not crèche … nobody "gets" a fucking "chance"," he tweeted.
AKA added: "A lot of upcoming artists think they deserve a "chance" … listen here, nobody owes you jack shit."
A lot of upcoming artists think they deserve a "chance" … listen here, nobody owes you jack shit.

— AKA (@akaworldwide) July 9, 2020
Now we must take a break so that other kids can get a "chance" … that's the softest shit I've ever heard in my life. THIS. IS. HIP. HOP. NOT. CRÈCHE. https://t.co/7G7OojN9dB

— AKA (@akaworldwide) July 9, 2020