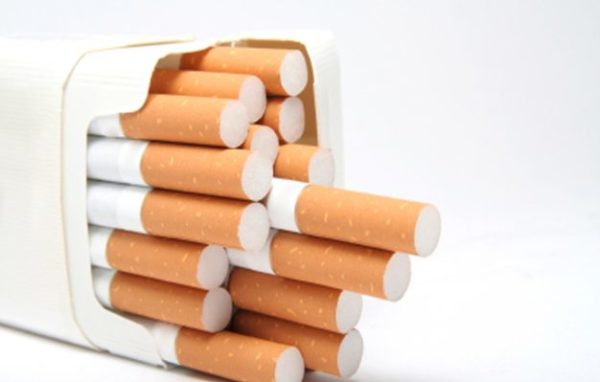 44-year-old popular soapie actor, and 4 others got arrested for allegedly dealing in illicit cigarettes on Wednesday.
The arrest was made in Polokwane, Limpopo. The others are aged between 38 and 42.
"An early morning operation was conducted, wherein the five suspects were caught red-handed with the contraband," Hawks spokesperson Captain Matimba Maluleke said in a statement.
They are expected to make their first appearance in Polokwane Magistrate's Court on Thursday, on charges of contravention of the Customs and Excise Act 91 of 1964 and dealing in illicit cigarettes.
Their identities will be revealed upon appearing in court.