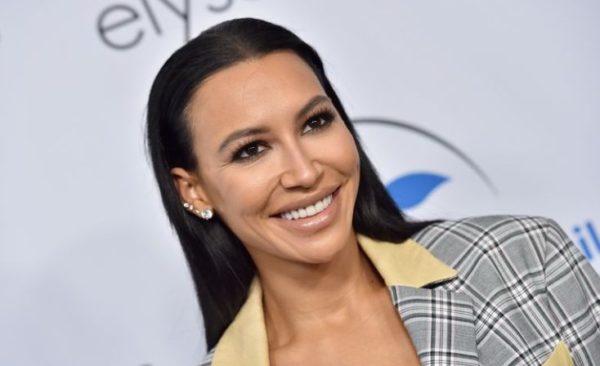 Actress, Naya Rivera has been confirmed dead by the police, after her body was found floating in the northern part of the lake.
During a press conference, Sheriff Bill Ayub said police are "confident" the body found is that of Rivera. There is no indication of foul play or that Rivera took her own life, he added.
She was found at about 9.10am local time by Lake Piru park rangers. The body looked like it had been in the water for several days, police added.
The 33-year-old went missing last-week Wednesday while on a boating trip on Lake Piru in southern California with her four-year-old son, who was found safe and well.