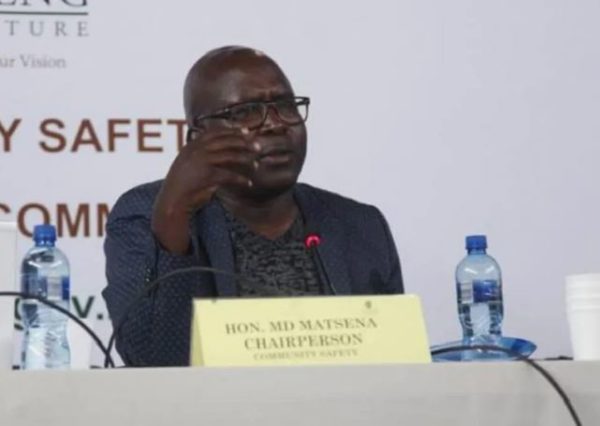 Former Tshwane ANC deputy chairperson Mapiti Matsena was allegedly murdered in his home by unknown assailant on Wednesday night in Doornpoort.
The 54-year-old Matsena was the chairperson of the Community Safety Portfolio Committee under the Gauteng legislature at the time of his untimely death.
According to police statement, SAPS officers from Sinoville police station responded to the scene at about 10:52pm.
Upon their arrival, they found Matsena lifeless body on the floor in the main bedroom. Parademics were called to the scene and declared him dead after attempts to resuscitate him failed.
It was reported that the deceased went to the bathroom when the suspect gained entry through an unlocked glass door, covered the deceased's wife with a blanket during the incident.
The wife who managed escaping the scene called her son, Mokwele Matsena, from the other house on the premises who witnessed the fight and saw the suspect stab his father with an unknown object in the chest.
The suspect was said to have jumped the wall in front of the house on the south-western side.