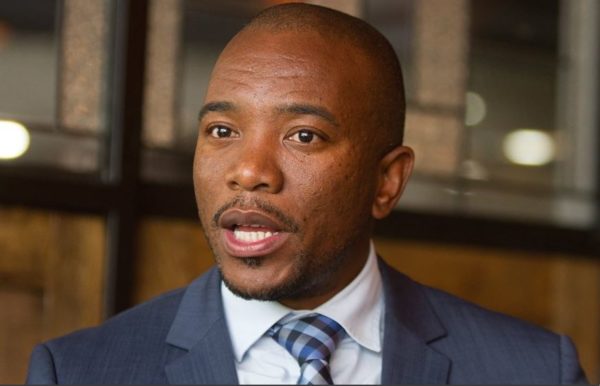 One South Africa leader Mmusi Maimane says he's ready to meet the Basic Education Department in court again regarding the reopening of schools.
The pressure continues to mount on the department to shut down SA schools amid ever-increasing Covid-19 infections.
Mmusi, who has long opposed the reopening of classrooms, says that he is prepared ahead of his legal battle over the issue.
"The President has asked the nation to face the storm, to stop drinking, to stop smoking, to stay inside at night. He has asked schools remain open. Even students are facing the storm. That's all fine, but why are parliamentarians not being asked to face the same storm."
"To continue down this path is to repeat the same action and expect different results. Let's close the schools until after the peak. Let's use that time to fix the decaying school infrastructure and let's redesign the curriculum," he said.
Maimane insisted that the wise move is to err on the side of caution instead of enduring more positive cases in the classroom.